Unlock and Accelerate the Value of Your Organization's RWE Capabilities
Actionable Ways to Achieve Success Through Education and Training
Time
:
2:00 PM - 3:00 PM EDT
During this on-camera webinar, IQVIA experts will be joined by a current customer to highlight strategic approaches and actionable tactics for building and improving RWE knowledge throughout your organization to help tap into new opportunities. Whether you work for an established organization or a growing one, there are different needs and often gaps that can be closed by taking the time to educate and train teams in an interactive and rewarding way. IQVIA's Real World Academy On-Call is an effective resource to help you meet those needs.
Actionable ways to fill RWE knowledge gaps, ranging from foundational education to innovative applications

Best practices by which to generate internal support for RWE and communicate its value at a product level

Tactics that can amplify a consistent and unified RWE message for your product both internally and externally
Meet the Speakers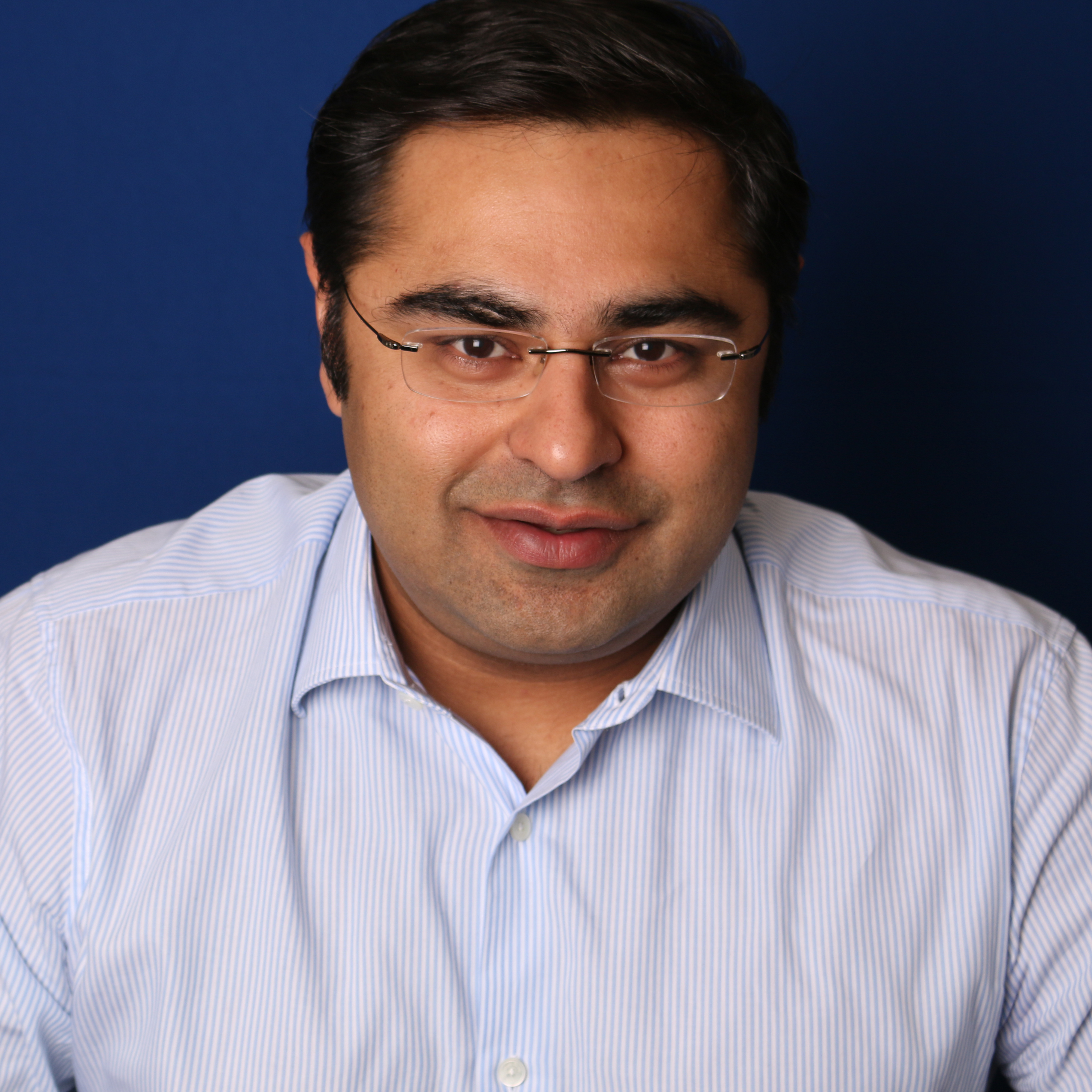 Chirag Ghai
Principal, IQVIA Real World Evidence Solutions, IQVIA
Chirag leads the development of RWE strategy and integrated evidence generation plans to maximize product value, from molecule to market in large and emerging biopharma organizations.
READ MORE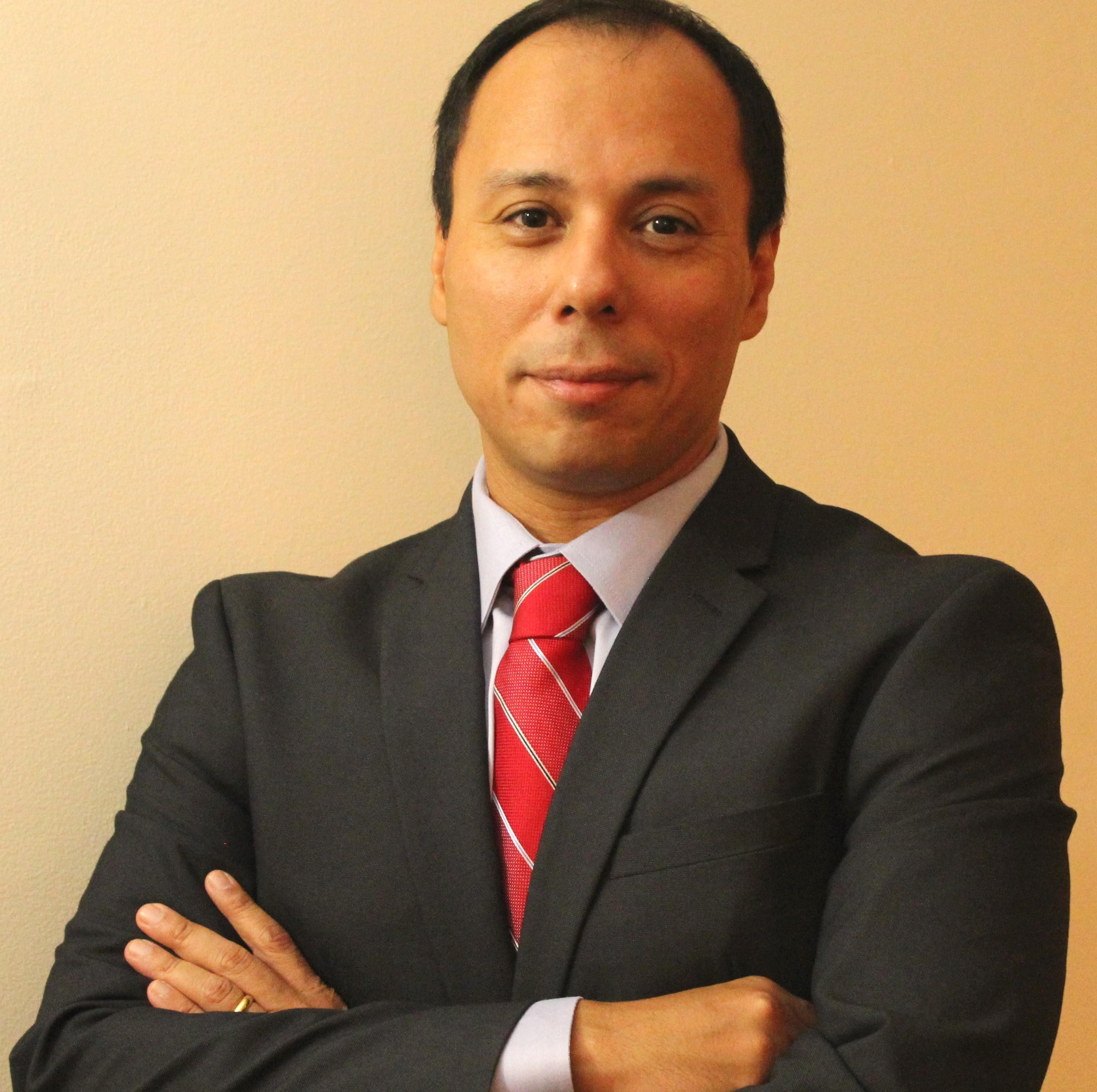 Roberto Uehara
Vice President, Medical Affairs, Oncology in Emerging Markets, Pfizer
Roberto is a medical oncologist with clinical practice and academic experience in solid tumors, hematological malignancies, and bone marrow transplantation. He has 15 years of experience in different therapeutic areas within the pharmaceutical industry.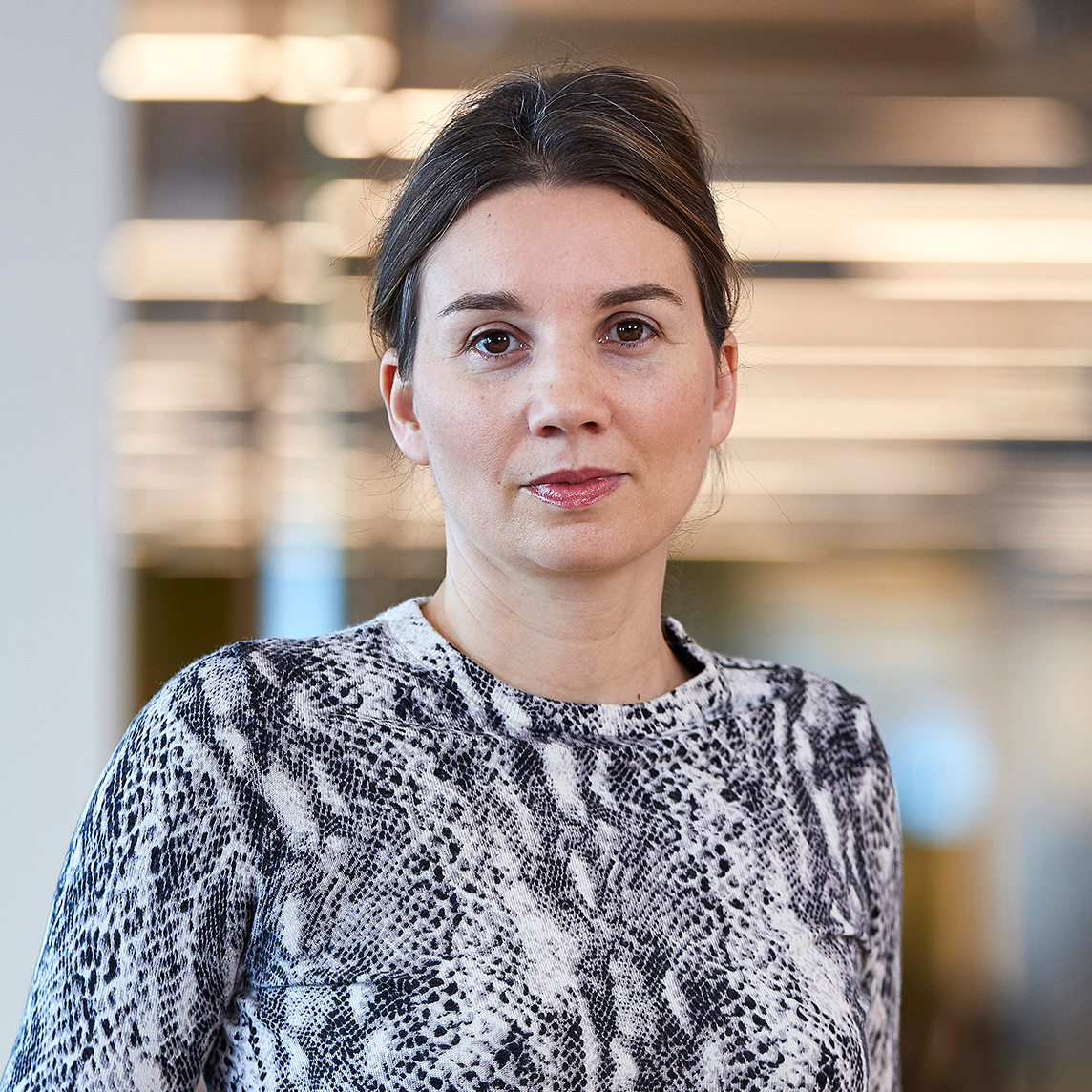 Nathalie Horowicz-Mehler, PhD
Vice President, Real World Evidence Solutions, IQVIA
Nathalie is an epidemiologist by training with experience in health economics and outcomes research, and focuses on developing evidence generation strategies to position assets for optimal market access.
READ MORE
© 2021 IQVIA. All rights reserved.
4820 Emperor Boulevard, Durham, NC 27703, USA
83 Wooster Heights Road, Danbury, CT 06810, USA
---
This email was sent on behalf of the sponsor by HealthEconomics.Com, 1327 Walnut, Jacksonville, FL, 32206.
If you don't wish to receive further Industry Leaders News Updates from us, you may immediately unsubscribe from this list here, or send your request in writing to the address above.
Read more about our privacy policy here. You may also request a copy in writing using the address above.
To ensure you continue to receive emails from HealthEconomics.Com, please click here.